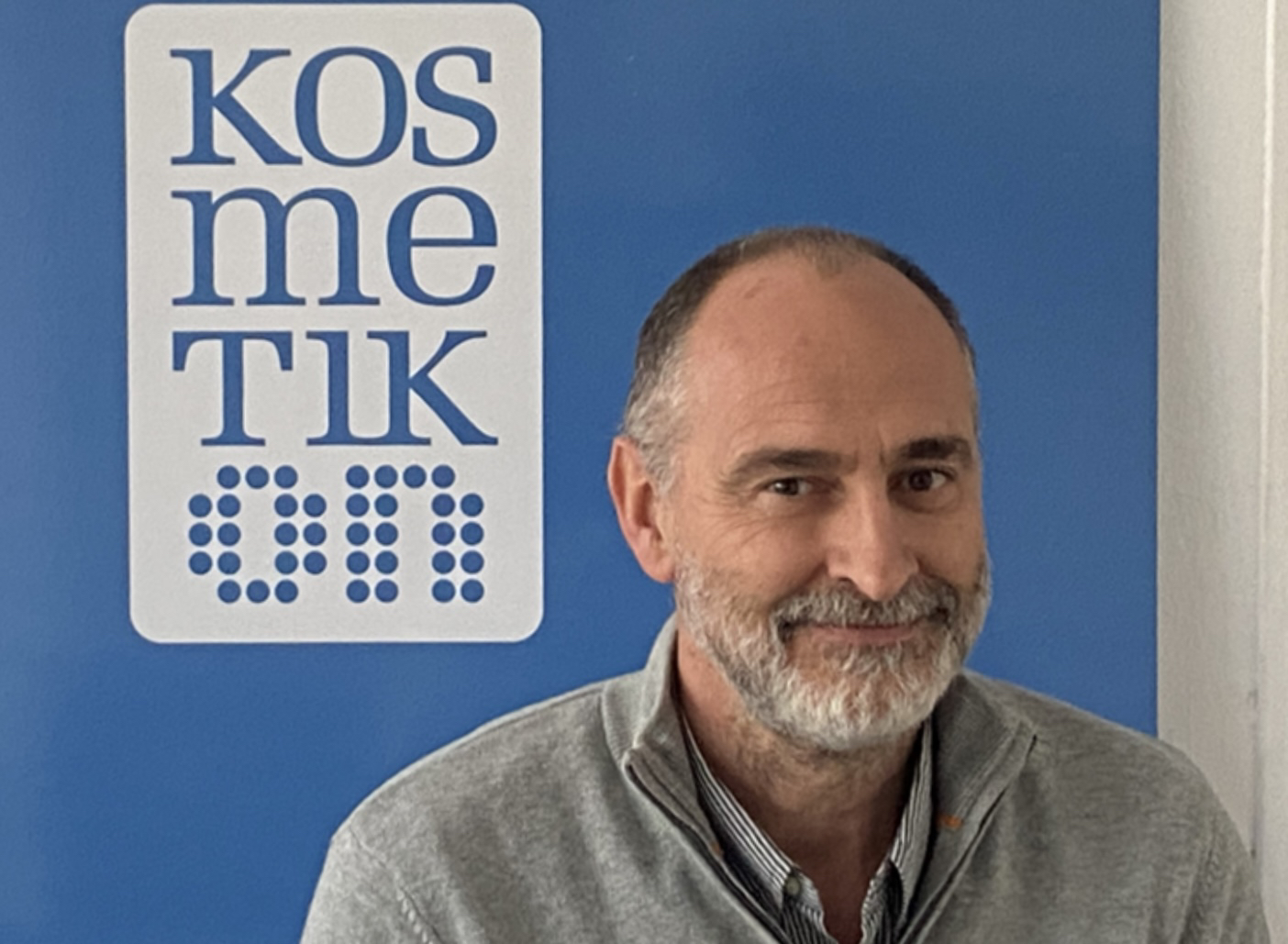 Our Team
Pere Adell Winkler
Founder and CEO of KosmetikOn. Pere holds a Ph.D. in Chemical Sciences from the Faculty of Sciences at the Autonomous University of Barcelona. In 1998, he began his experience at PUIG and in 2005, he established his own company, KosmetikOn 2006 SL, specializing in cosmetic technical consulting. Pere, formerly the Coptis Spain representative, parted ways with the company due to a visionary divergence with the board. This divergence led him to leave and transform his visions into reality by pivoting to exclusively focus on software development and provision, thus giving birth to KosmetikOn with a renewed purpose and direction.
Pere Adell Parramon
CTO and kAI Lead Engineer. Pere is an EPFL Engineer (Communication Systems BSc 2017, Financial Engineering MFE 2019) and an AI researcher with publications in The Journal of Finance. He joined KosmetikOn in 2019 to start and lead their AI Research Team (kAI).
Frank Deza Cervantes
Frank is the Software Lead Engineer. A Chemical and Computer Science Engineer, he previously worked at PUIG with Pere. A loyal professional, Frank followed Pere when he launched KosmetikOn.
KosmetikOn, specialized in the development of software tools for cosmetics
Kosmetikon 2006 SL is an established IT cosmetics company, specialized in the development of software tools for cosmetics R&D laboratories. With a proven track record and experience in the cosmetics sector for more than 20 years in R&D laboratory technical management, we have developed tools that help administer raw materials along with their documentation, creating formulas and performing the generation of all the tests and associated tests. In an effort to save the user time, it automatically generates all the required documentation, such as the list of formulas and quantitative materials. Kosmetikon efficiently accelerates the development of formulas by minimizing the time spent bringing a product to the market. It also prevents and controls human danger and, ultimately, allows the management and preservation of the company's cosmetic knowledge.
Family Business 100% Owned Debt Free
Instead of depending on external investors, we have built our path with our own resources and an unwavering commitment. Here, passion and dedication are our engine, and each achievement is a fruit of our hard work and perseverance.
Our Collaborators
Young, dynamic and highly specialized professionals make up our team of developers, researchers, sales, support, logistics and production personnel.